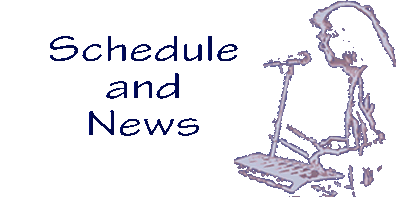 For more information E-mail Bonnie
(Past years' schedules)


For the last few years I have been playing with some of my faborite musicians in a contra dance and concert band, PRAIRIE DOG PICNIC. Thanks to COVID-19 all the dances and concerts we generally play are cancelled We hope you and yours are well and happy till we meet again! All of us are so far doing OK.